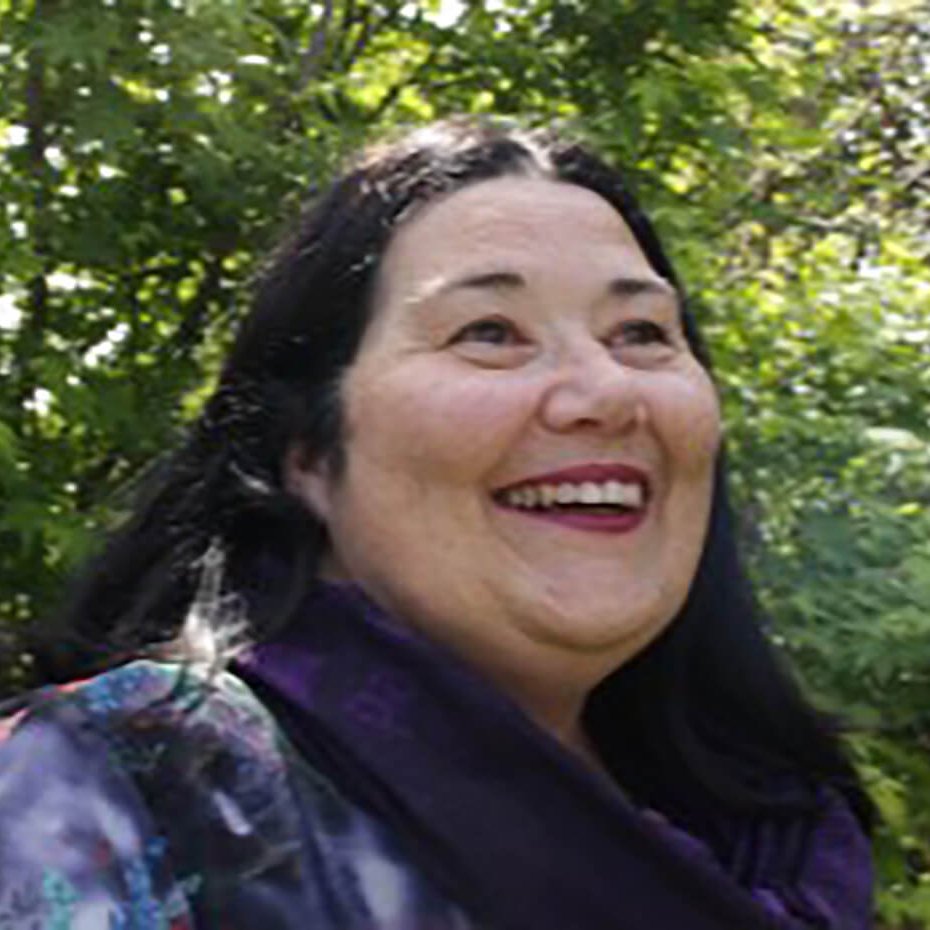 Maureen Crisp lives in New Zealand where she dreams up stories to get her out of any boring things she has to do. She loves writing for children and has published plays and junior fiction in the New Zealand School Journal and for Penguin and Marmac Media. Maureen is a primary school teacher by trade and a geek by inclination.
She is active in the New Zealand children's writing community, planning and running two national conferences for children's writers, and maintaining a weekly blog on publishing news from around the world for writers for over ten years. Maureen is a member of the FaBo collective of writers who write competition story prompts for children in New Zealand. In 2017 her peers awarded her the Storylines Betty Gilderdale Award for outstanding services to Children's Literature. In 2018 Maureen was on the judging panel for the New Zealand Book Awards for Children and Young Adults. Odd information about me:
I love writing for children as they are the hardest age group to write for… they won't let you get away with anything. I am fascinated by space exploration and geek out at every opportunity. Did you know there are three golf balls on the Moon? When I am not writing, I'm reading. Housework? What housework? (Don't tell my mother.) I am writing the fourth book in a science fiction series for children. I keep going back and changing things in the first three books. My editor has said that they won't look at it until I finish the series because I keep changing things. But there is so much cool science out there… I can't stop tweaking the stories.
I have written 9 and a half books in my ten book Circus Quest series. I have a cool trick that I want to include in the last book but I have to find the right scene for it. I am working on my juggling… I can juggle 2 balls… YAY!