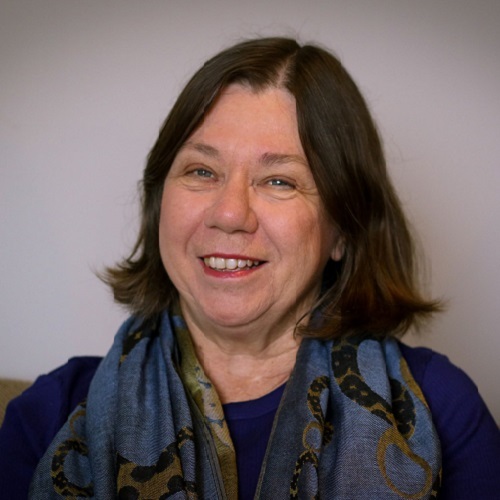 Catherine Clarke's ancestral heritage replete with stories of adventure, scandal, and lunacy inspired her degree in English and History. Selected for a New Zealand Society of Authors' mentorship and manuscript assessment, The Only Living Lady Parachutist was shortlisted for the Lilian Ida Smith Award. Catherine lives in Wellington and works as a medical laboratory scientist.
What authors did you dislike at first but grew into?
We had Thomas Hardy foisted on us at school, not sure I've quite got over it but I've read more of his novels since then.
Do you try more to be original, or to deliver to readers what they want?
I just want to tell the story as best I can. I love doing the historical research to make it as authentic as possible without overwhelming the story.
How do you select the names of your characters?
I like to write historical fiction based on real people so their names (and stage names) are already chosen for me.
What was the first book that made you cry?
Can I choose two? Old Yeller and Lassie Come Home.
If you had to do something differently as a child or teenager to become a better writer as an adult, what would you do?
Have you Googled yourself? Did you find out anything interesting?
There are too many of us on Google but this is from Papers Past in 1876: Catherine Clarke alias Naughton, alias Bright Eye, was charged with beating her cousin, James Ingham, over the head and face with a big stick, on the night of the 25th instant, in consequence of which the complainant could not see out of his left eye, and was obliged to wear a bandage on his head. Prisoner, with her golden hair hanging in ringlets down her back, pleaded not guilty…Prisoner said she was a friend of the man. She brought him blankets and tried to keep him warm. She made him cordials, and bought him a shin of beef. She mended his trousers, and frequently put the buttons on his shirts.
Are there any secrets in your books that only a few people will find? Can you tell us one? Or give us any hints?
The Only Living Lady Parachutist is all about secrets. Hidden identities, hidden pasts and people pretending to be someone else.
Did you ever consider writing under a pseudonym? Why?
I toyed with the idea, but decided to stick with my own name although most people call me Cathy.
How did publishing your first book change your writing process?
I've learnt so much from the professional editing process.
How many unpublished and half-finished books do you have?
Too many unwritten ideas is more my style.
What's the most difficult thing about writing characters of the opposite sex?
Do you read your book reviews? How do you deal with bad or good ones?
Obsessively. Fingers crossed they've been good so far.